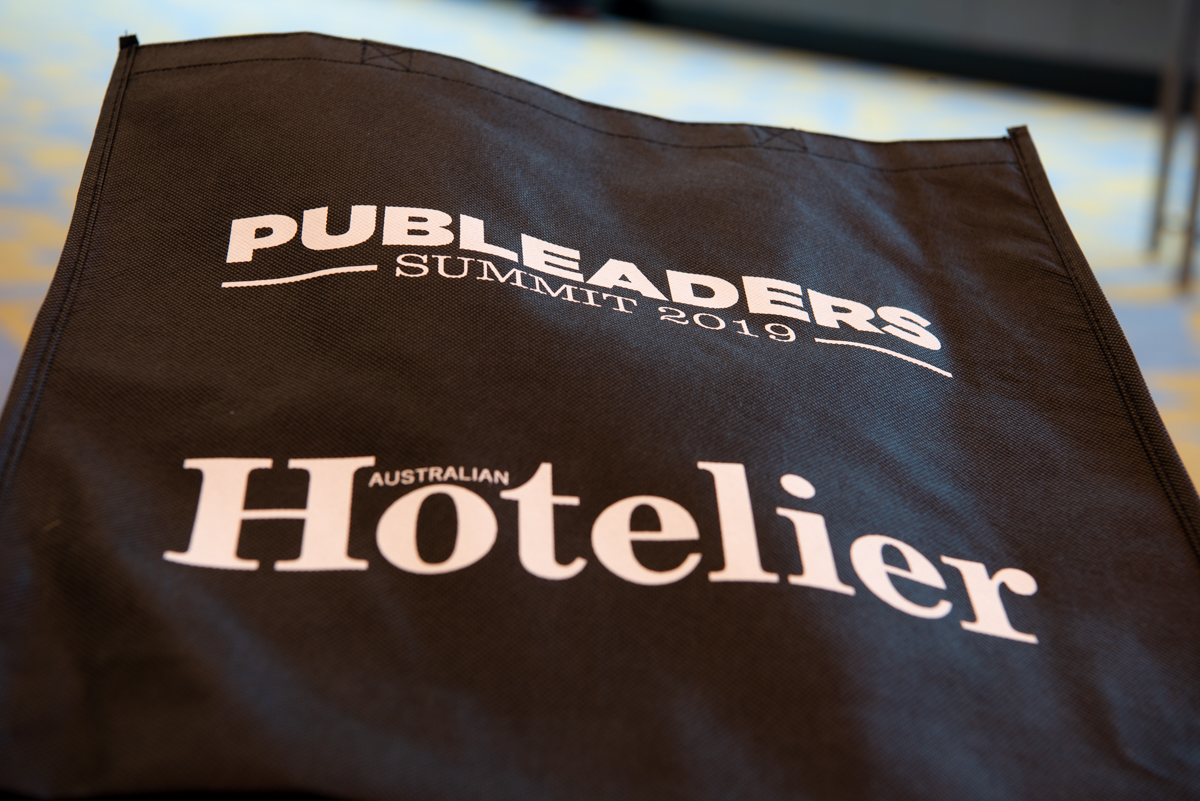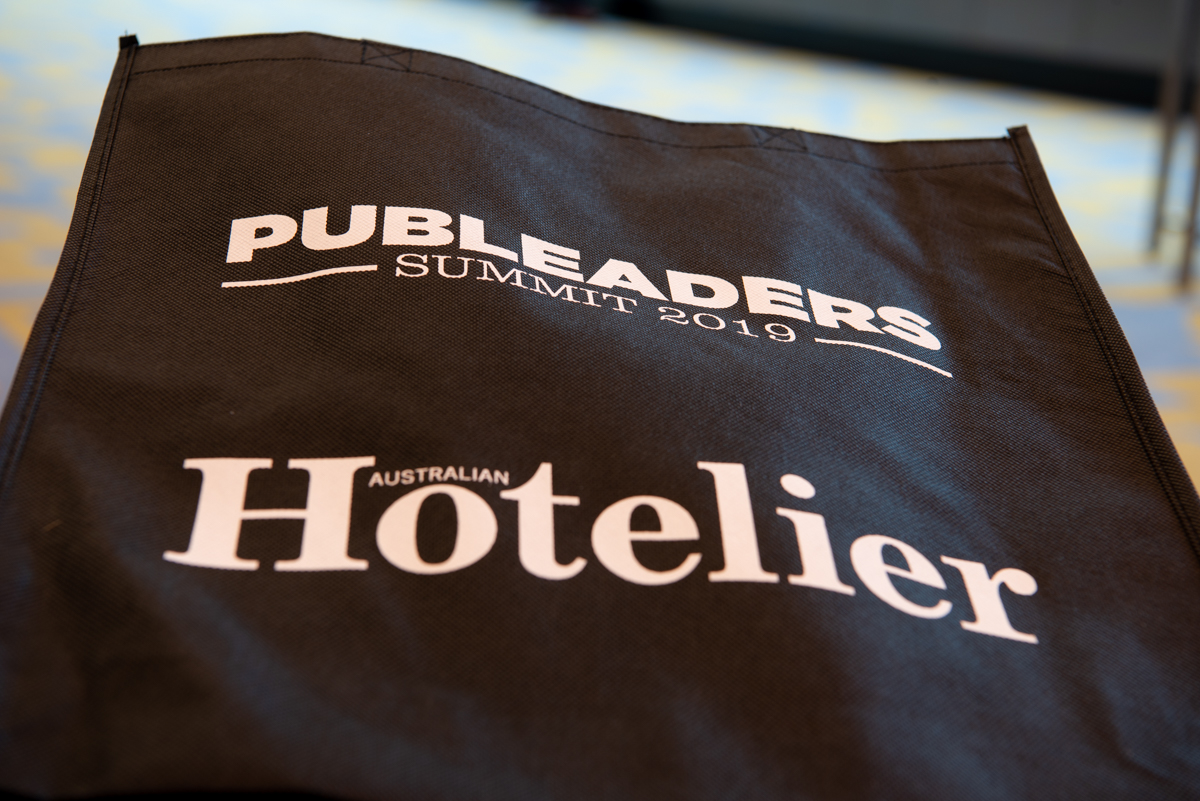 Program
Pub Leaders Summit 2020 – What can you expect in Sydney?
Just as the hotel industry remains dynamic, so does our conference program! Expect a wide range of topics covering various facets of pub operations, including F&B, asset assessment, bottle shop management and more. Here's a sneak peek at some of the topics that will be discussed and dissected at this year's event.
Entertainment Revisited: While F&B excellence has been a major focus of the industry in the past few years, entertainment has taken a back seat. This is no longer the case as leading operators look to entertainment offerings to get patrons to leave their homes and hit the pub. This session will look at how entertainment within pubs has evolved, and how operators can capitalise on the offering.
The New F&B: Still a foundational and major aspect of every pub, what consumers expect of a food and beverage offering within a hotel has shifted dramatically in the last 18 months. With less consumption of meat and alcohol, how are savvy operators adapting their menus to ensure their profit margins remain steady?
Retail Matters: What makes for a good pub bottle-o? How do you make the most of the on- and off-premise dynamic? How can pubs compete with the big off-premise propositions? All these questions and more will be answered in this session.
Know Your Worth: Buy, sell or stay put? These questions are as relevant to real estate assets, as they are to the stock market. Understanding market evidence and the state of the commercial real estate environment, will help you make better, informed decisions when it comes to getting the best return on your investment.
Other topics to be discussed at this year's conference include: how to capitalise on the available data surrounding your venue; creating a corporate sustainability plan; the current appeal of coastal pubs; and how to expand your brand. The program for the Pub Leaders Summit will be updated frequently on the website, so please keep an eye out for updates.
 The full program will be available shortly
Follow #PubLeaders across social media for the latest updates.